Cars & Airplanes in 3D
Cars & Airplanes ART Work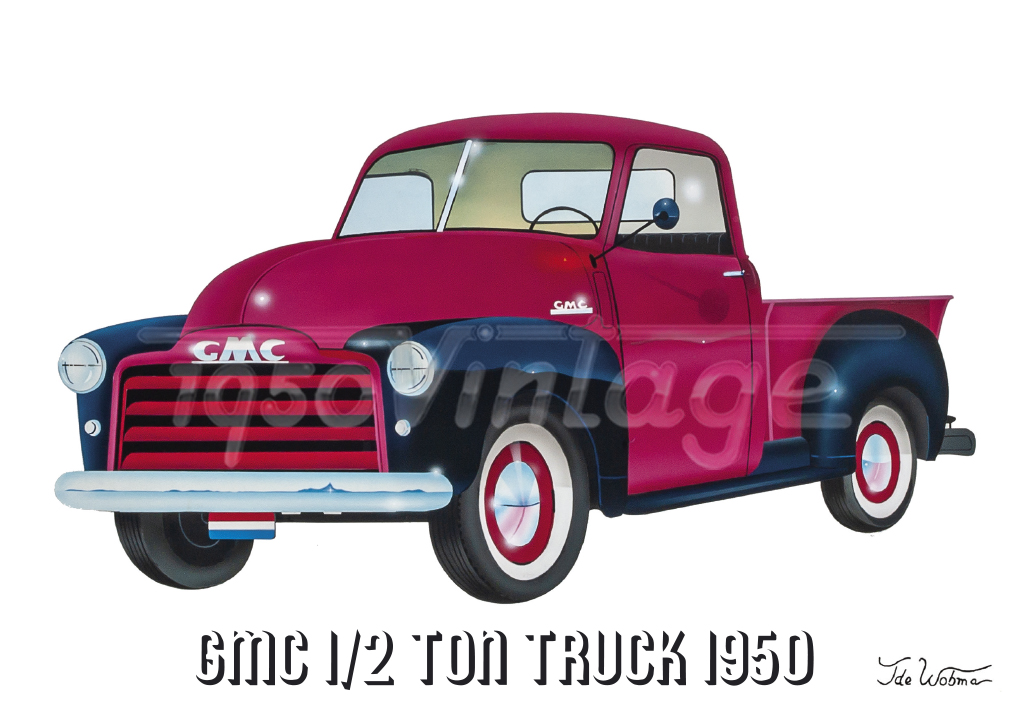 Een nieuwe vervolg serie in 3D, naast de profiel airbrush tekeningen zullen in deze serie auto's en vliegtuigen verschijnen vanaf de jaren 20 tot heden, op zichzelf staand of in combinatie.
Verkrijgbaar op A-1 formaat poster 59,4 x 84 cm.
Prijs originele werken vanaf 950,00 euro inclusief lijst en BTW indien beschikbaar.
A new follow up series in 3D in addition to the profile airbrush drawings, cars and airplanes will be published in this series from the 1920s to the present day, seperate or in combination with one other.
Available as an A-1 format poster 59,4 x 84 cm.
Price original artwork from 950,00 euro including frame and VAT (if available)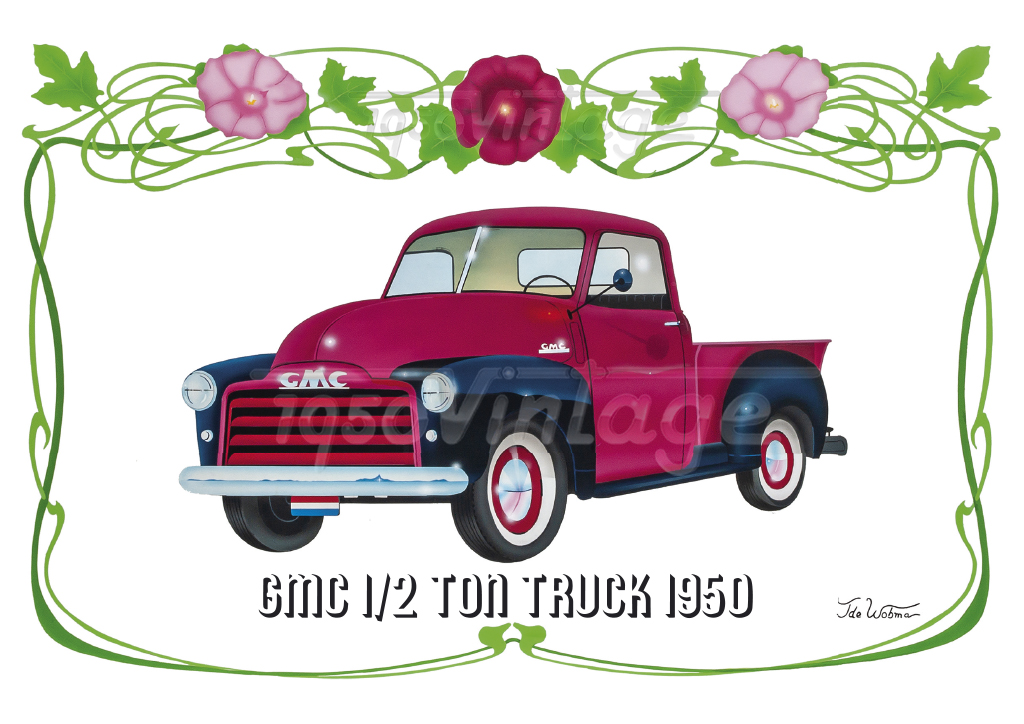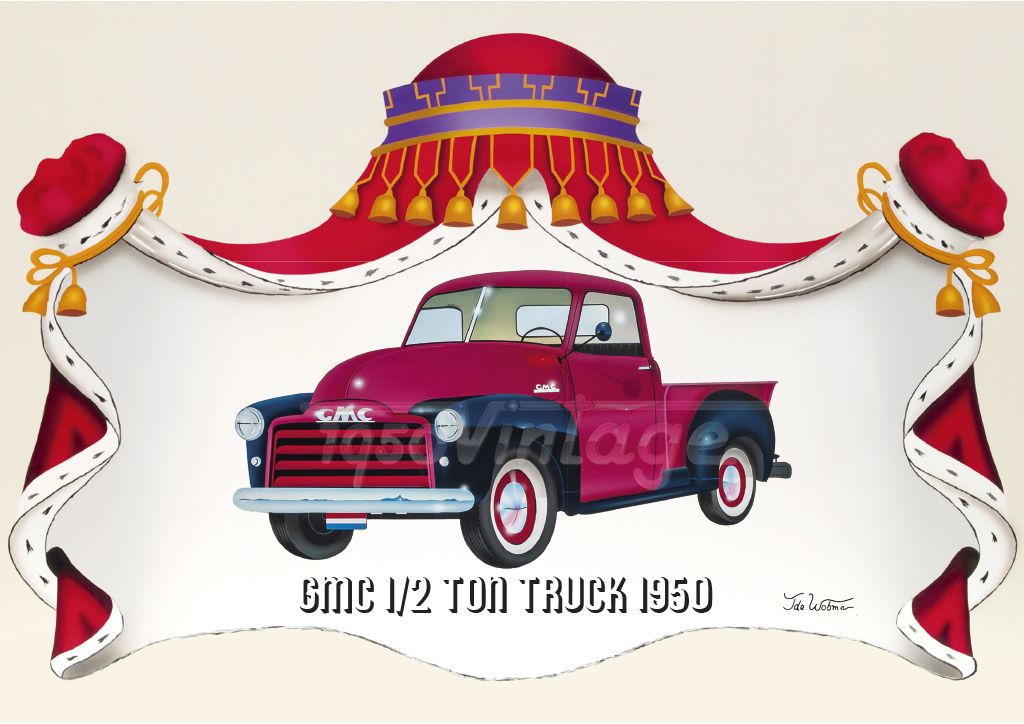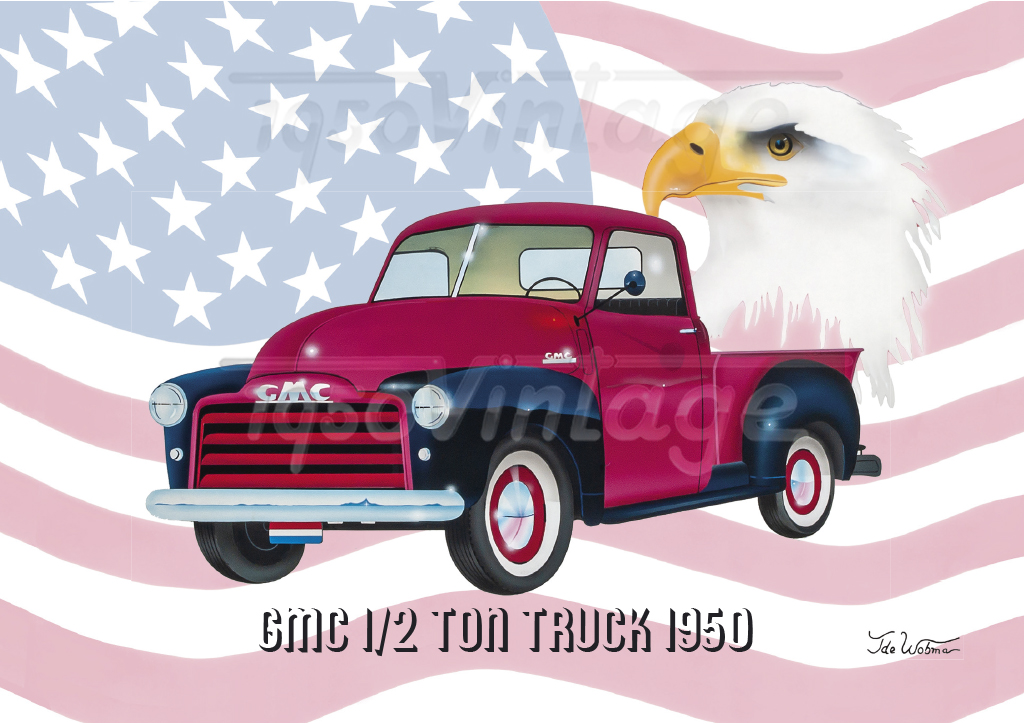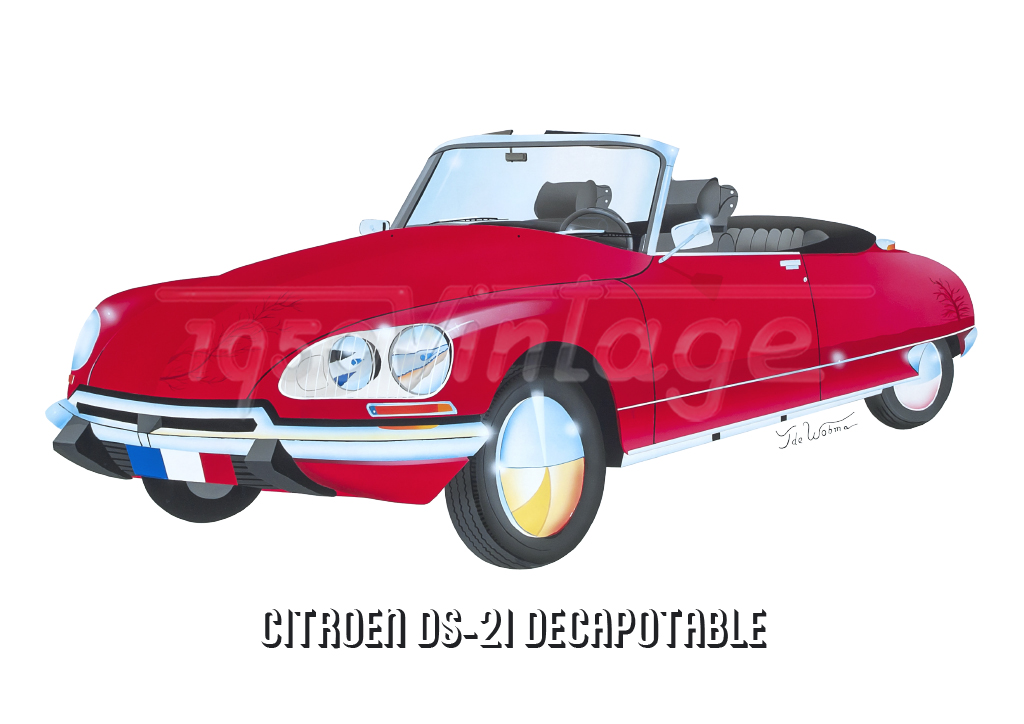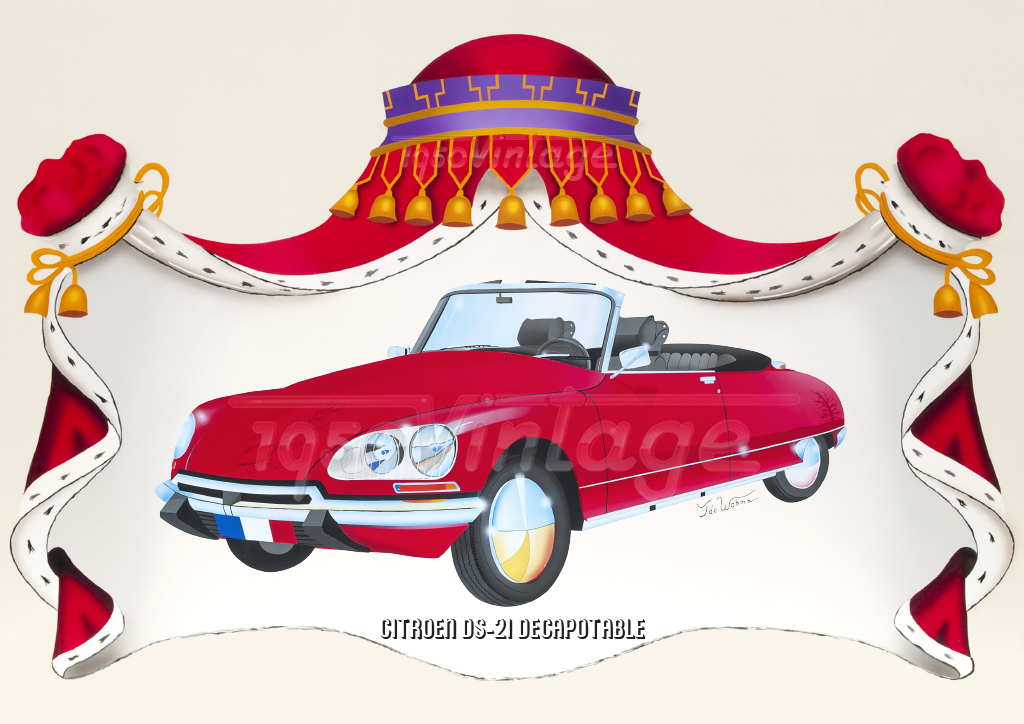 CLASSICS OP CANVAS MET PERKAMENT ACHTERGROND.
Nieuwe serie classic cars / Warbirds op canvas met oud dokument achtergrond.
Afmeting 100 x 70cm met of zonder lijst zeer exclusief nergens anders verkrijgbaar.
Ideaal kado voor: verjaardag, vaderdag of relatie cadeau.
Gratis verzending. "watermerk" is uiteraard niet op het canvas te zien.
Voor prijzen en bestelling stuurt u een e.mail naar:    This e-mail address is being protected from spambots. You need JavaScript enabled to view it
ENGLISH please ask for details: This e-mail address is being protected from spambots. You need JavaScript enabled to view it